FIRST®LEGO® League Open International Japan 2020
May 7-10, Nagoya Japan
FIRST Japan will host the FIRST LEGO League Open International 2020 in Nagoya, Japan.
We will celebrate STEM, robotics, Gracious Professionalism and tradition of Japan with more than 80 teams from over 50 countries.
This is not only the FLL event, but FLL Jr. EXPO and FRC off-season event will also be held together. (We'll have 40 teams for FLL Jr., 80 teams for FLL and 9 teams for FRC).
We are looking forward to seeing you all in 2020 in Japan where Olympic Game will be held.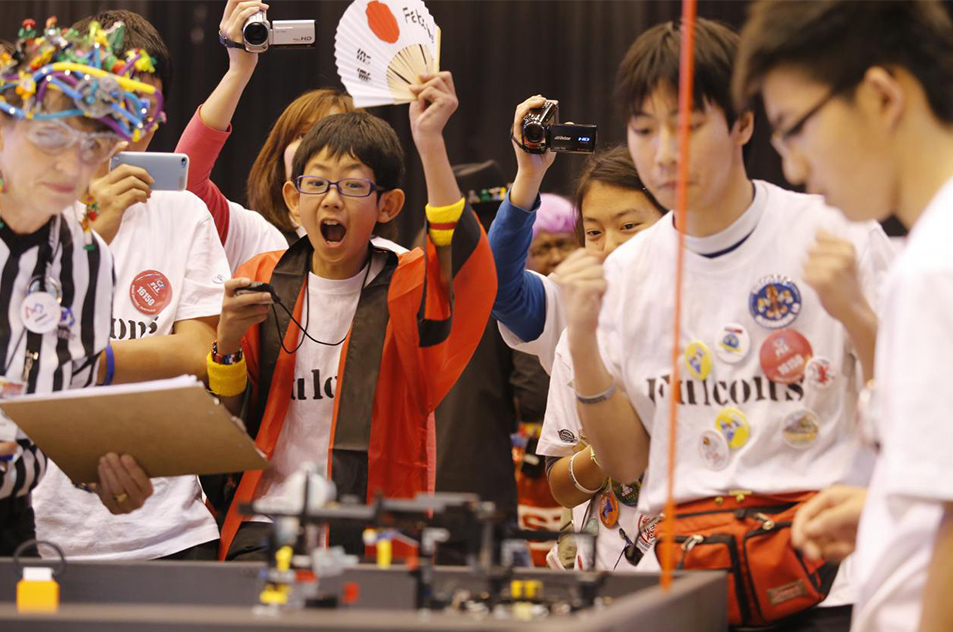 Outline
Open name
FIRST LEGO League Open International Japan 2020
Date
May 7-10, 2020
Venue
Portmesse Nagoya
Nagoya city International Exibition Hall, Nagoya, Aichi
Invited countries
50 countries from U.S.A, Europe, Asia, Africa and Middle East.
Competition
FLL (FIRST LEGO League)
FLL Jr. (FIRST LEGO League Jr.)
FRC (FIRST Robotics Competition)
Organizer
FIRST Japan
Supported by
Ministry of education, Ministry of Economy, Trade and Industry, The Robotics Society of Japan, Aichi, City of Nagoya, Japan Science and Technology Agency,
Sponsored by
Team Labo, Bloomberg L.P, Walt Disney, Continental Auto Motive, Shimizu Corporation, Mitsui Chemicals Inc. Fanuc Corporation, LEGO Japan, Crefus Japan, Chuo Publishing, Dick Gakuen Corporation, Asahi Gakusei Shinbunsha, Shinwa Controls Inc.
Cooperation from
Samsung Electronics Co. Ltd, DXC Technology Japan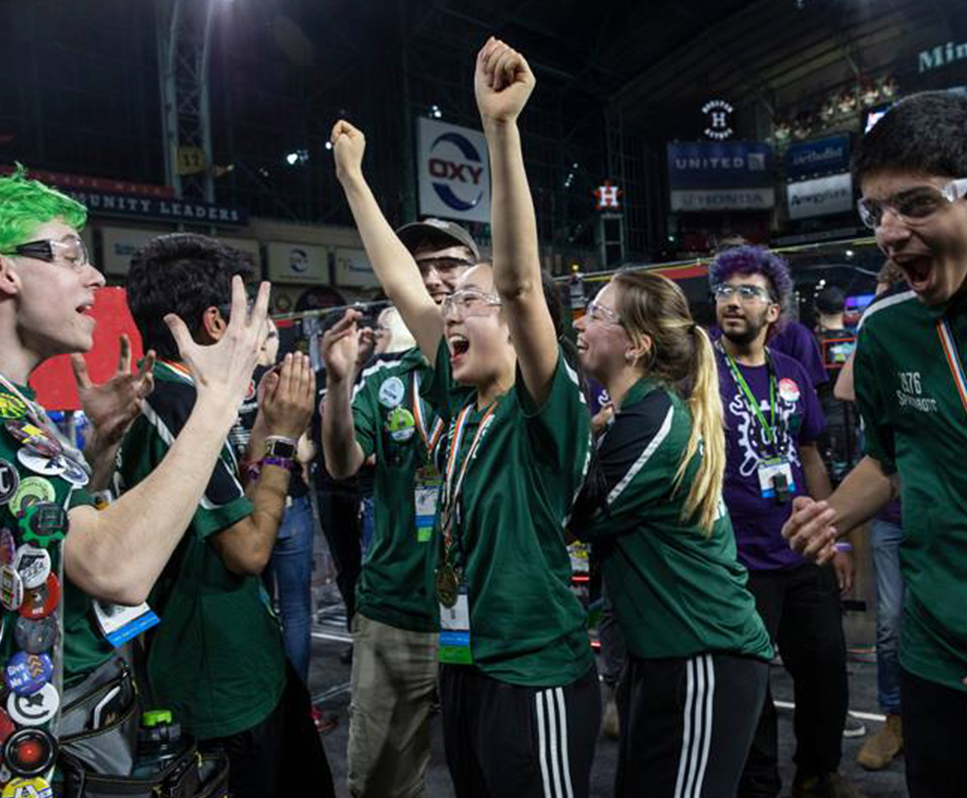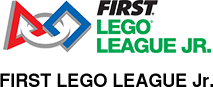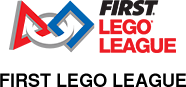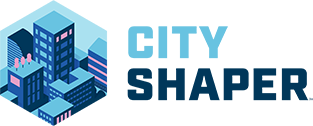 FIRST ® LEGO® League Jr.International Open Japan starts in ...